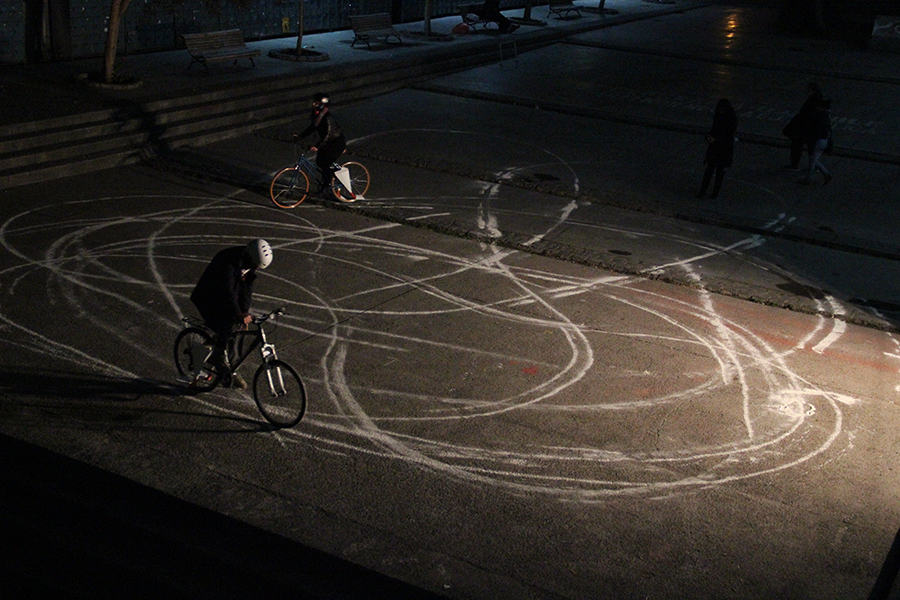 Algorithmic Mediations for Agonism was a research-creation project developed by the Design and Agonism group, aiming to pursue an inquiry on how technical and technological apparatuses (more specifically, those algorithmically conditioned) could mobilize (or being themselves) agencies for dissensus and confrontation.
The project had several phases and processes, and designed and developed several prototypes and tests (only two of them are shown here.) Among those processes it is worth mentioning (1) the ethno-graphical tracing of associations between groups of individuals and political controversies, (2) the ethno-graphical study of associations between agonistic citizens and the use of technologies, and (3) the conceptualization, prototyping, design, and testing of speculative scenarios and devices, to critically re-think the scope of technology in socially-agonistic contexts.
The project was initially funded by the Research and Development Office at the Faculty of Architecture and Urbanism of the University of Chile, and later supported by research grant of the Council of the Arts and Culture in Chile.
Members of the Design and Agonism group were:
Diego Gómez-Venegas, director and main researcher-creator
Mario Marchant Lannefranque, co-researcher-creator
Adolfo Álvarez Dumont, research-creation assistant
Bárbara Echaíz Bielitz, research-creation assistant
Loreto Ulloa Iglesias, research-creation assistant
Carla Ponzano Quintana, research-creation assistant
Natalia Hurtado Vilches, research-creation assistant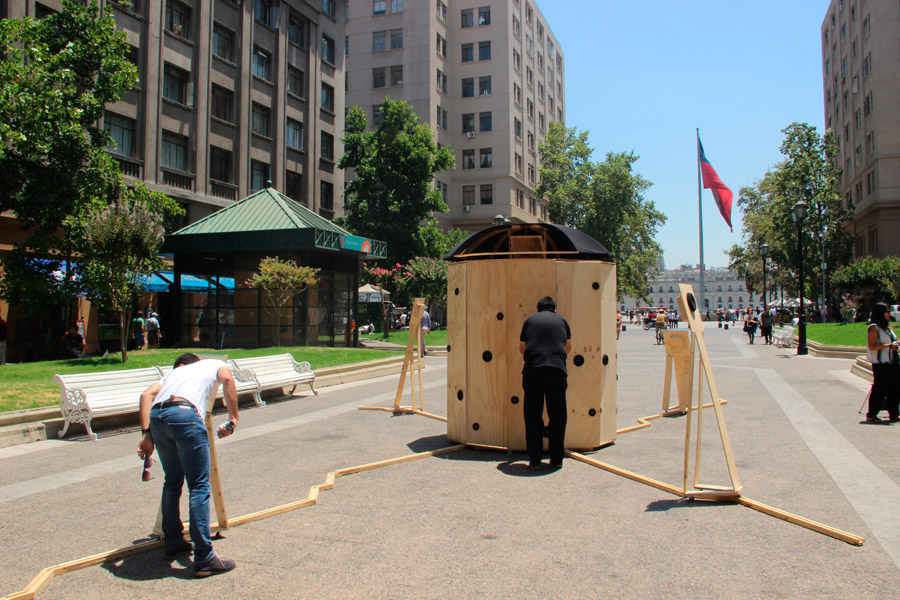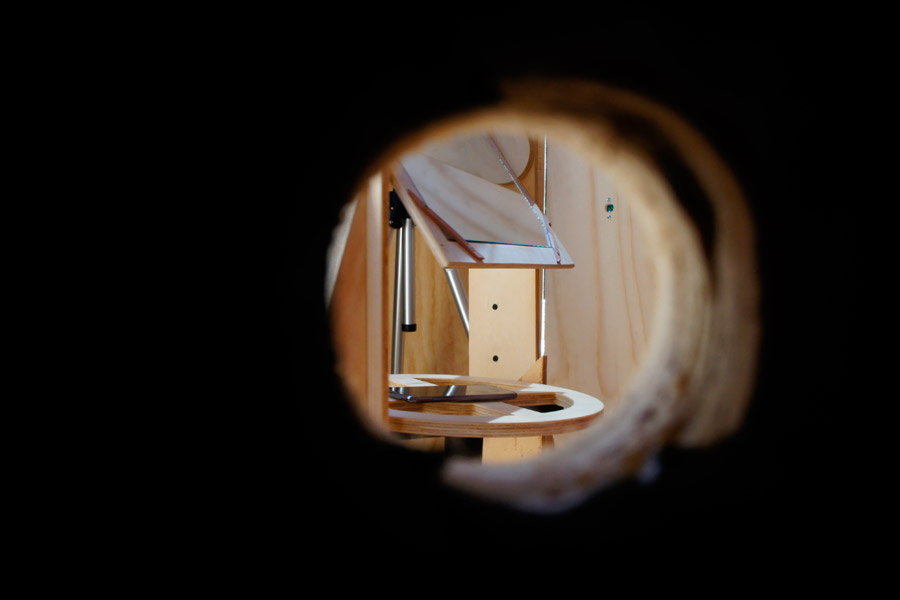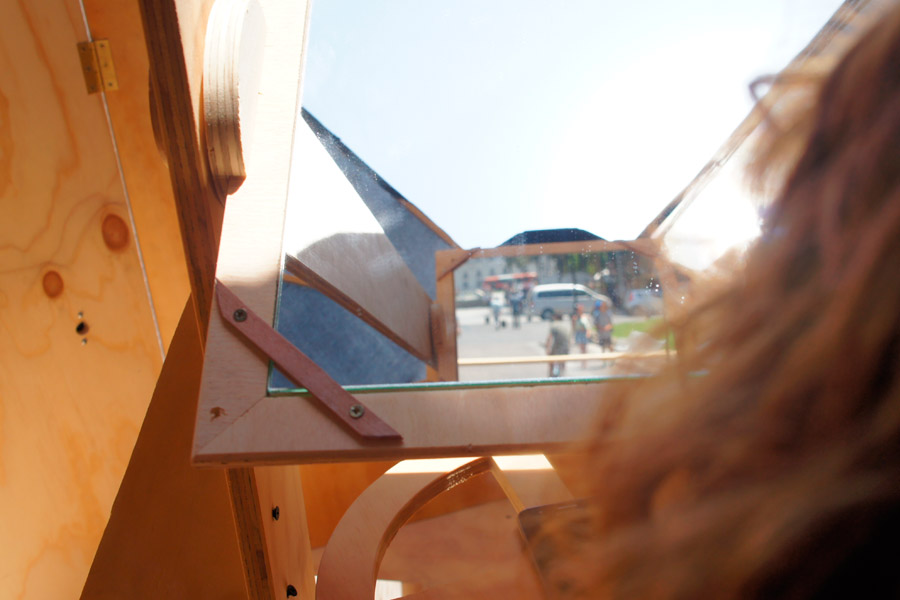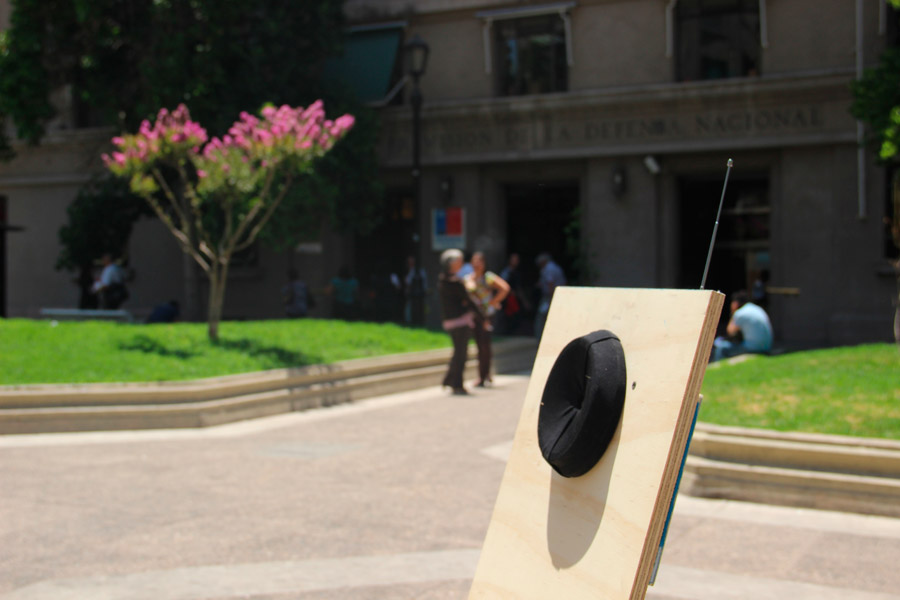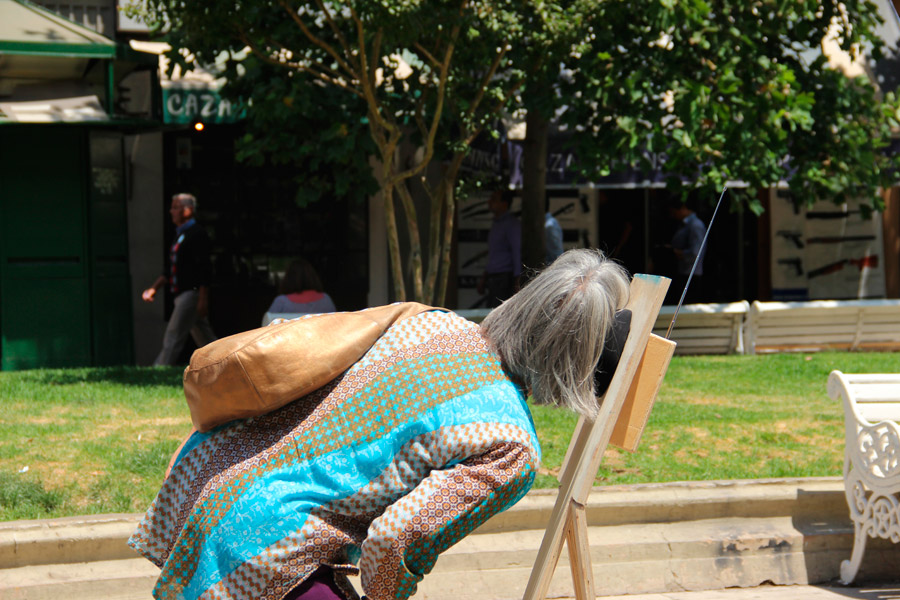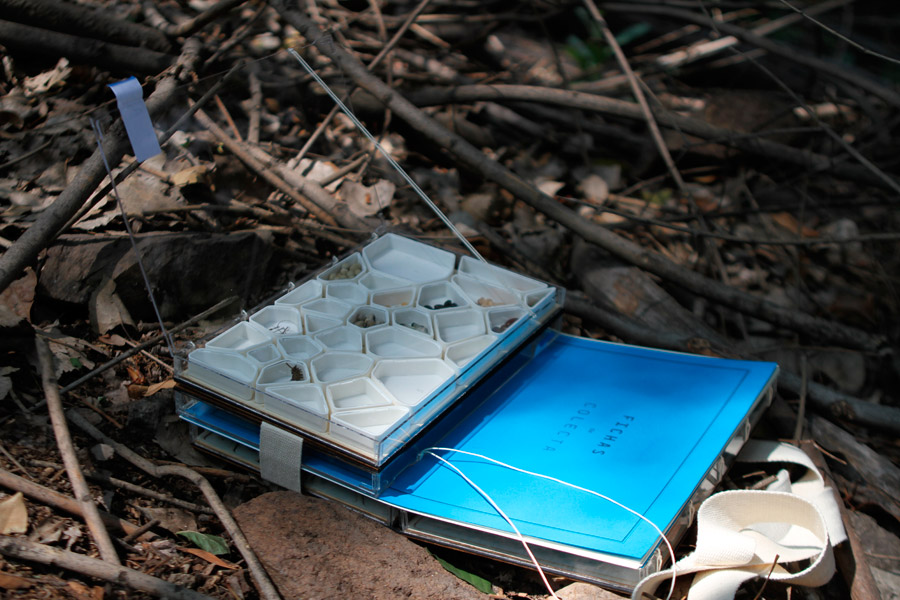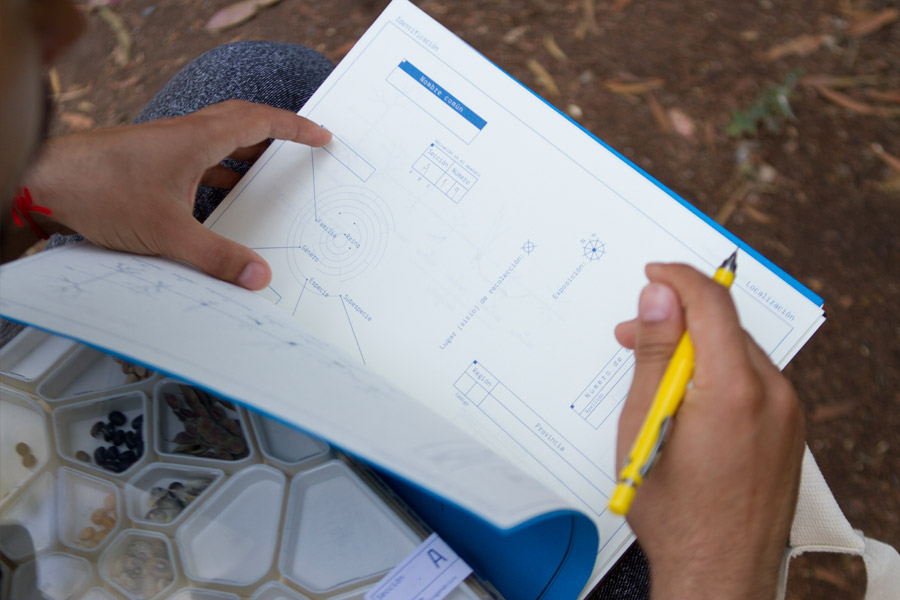 Project Website